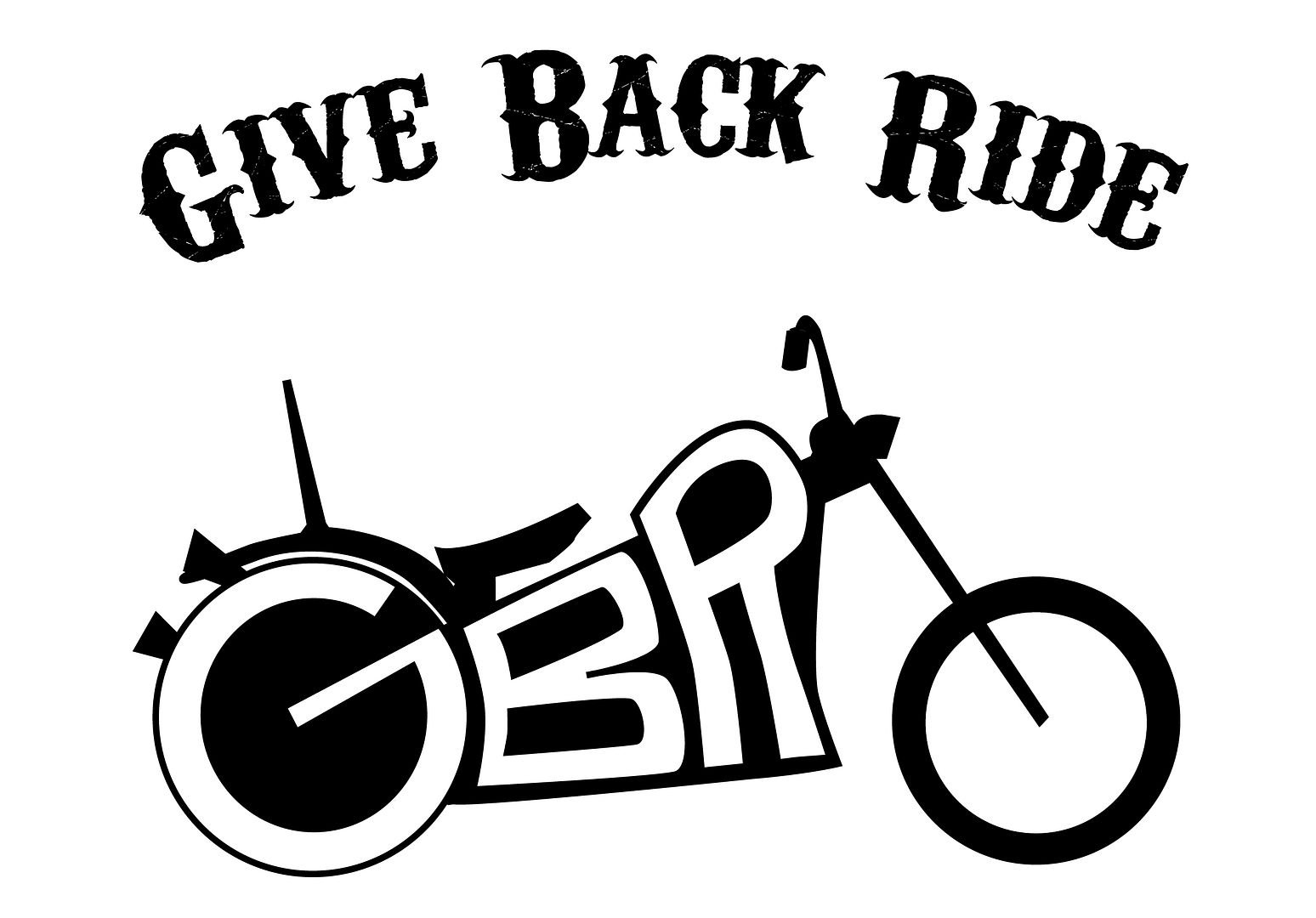 Planning for the 4th annual ride has begun. This year's recipient is the Townsend Fire-EMS. Money raised will go towards the purchase of firefighter's equipment that is not covered in the budget (due to budget cuts in town).
Information on the ride's origin, details, participation and sponsorship...can be found HERE.
The GBR is also on Facebook.