I've been daydreaming about minor modifications I want to make to the XL 1200R. Small stuff at first, but I want to change the look of the bike. Below is what I have to work with, and some ideas.
*keeping the swingarm on this one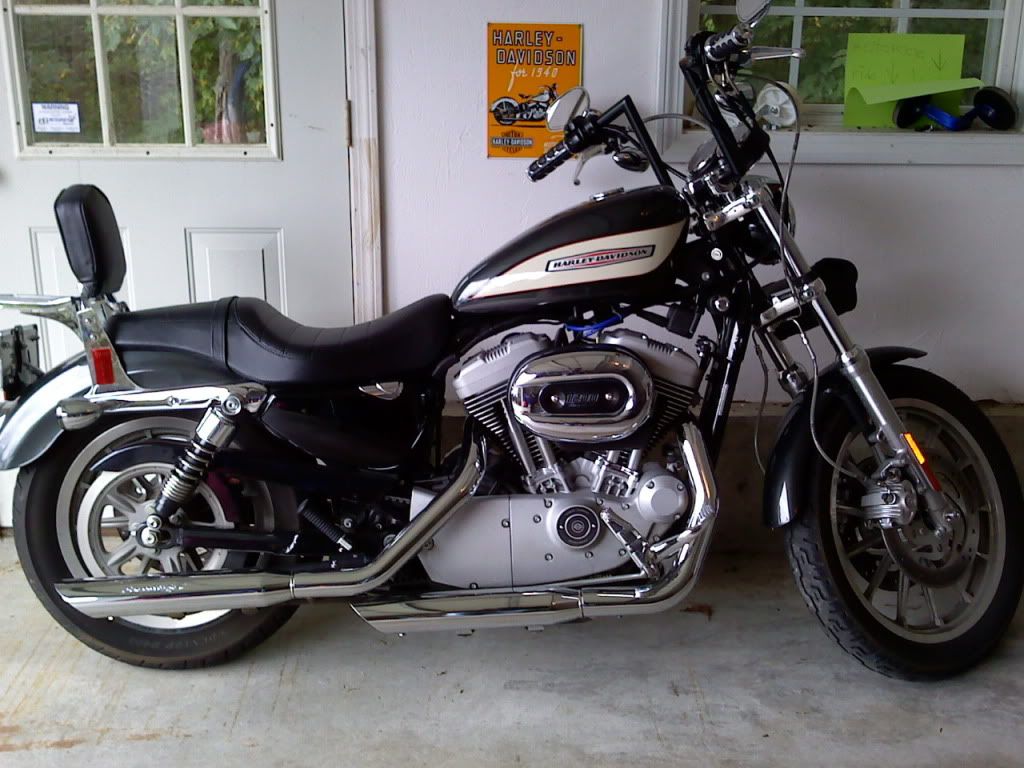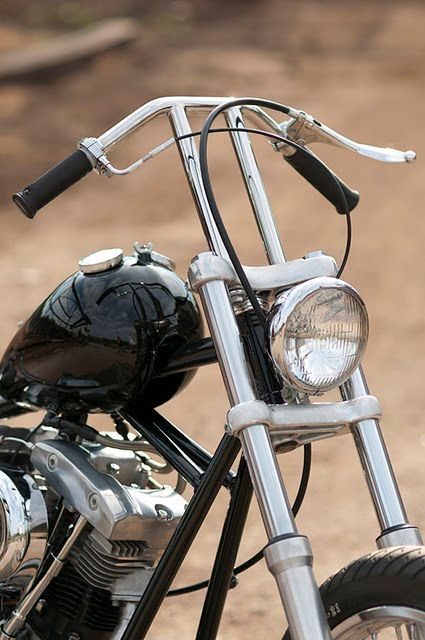 T-BARS
COBRA 2-UP SEAT THAT FITS SWINGARM
Tall, tapered sissy bar that fits into side plates. Small pad on the low end for passenger (wife's preference).
I HAVE THE SIDE MOUNT!!, BY CRAZYOILS
Haven't made a decision on pipes, air cleaner or headlight yet.
Send me some ideas, advice on direction to take,
parts, or a case of PBR to settle me thoughts.