...someone who's been good this year. If you know someone like this, go out and make them happy. Coincidentally, it looks just like my list.
Led Sled Custom's BELT TO CHAIN CONVERSION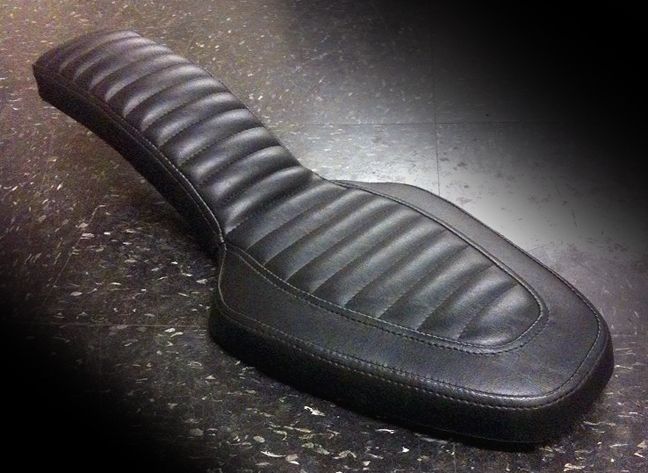 Old Gold Garage's two-up version Cobra King Seat
.
Patiently waiting for the 2005 fit.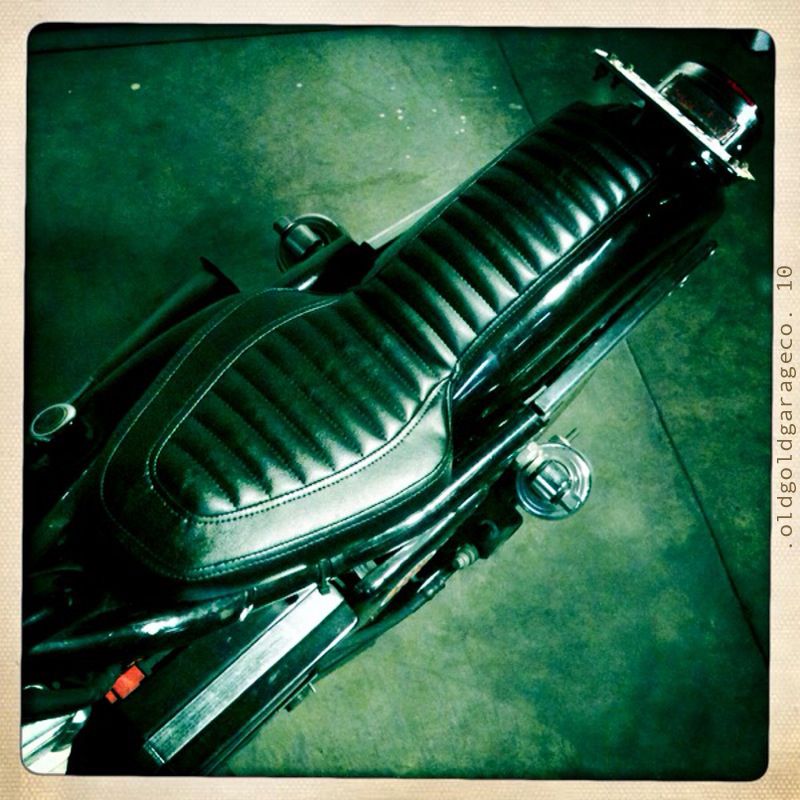 Stuff from the following places they want to support:
Death Machine Corpse
Show Class Magazine
Backstreet Buckets
Lowbrow Customs
Born Loser
Another helpful holiday guide
from your friend, Evil, at The Rathskeller.