...to visit my brother-from-another-mother. In on Friday and out on Sunday.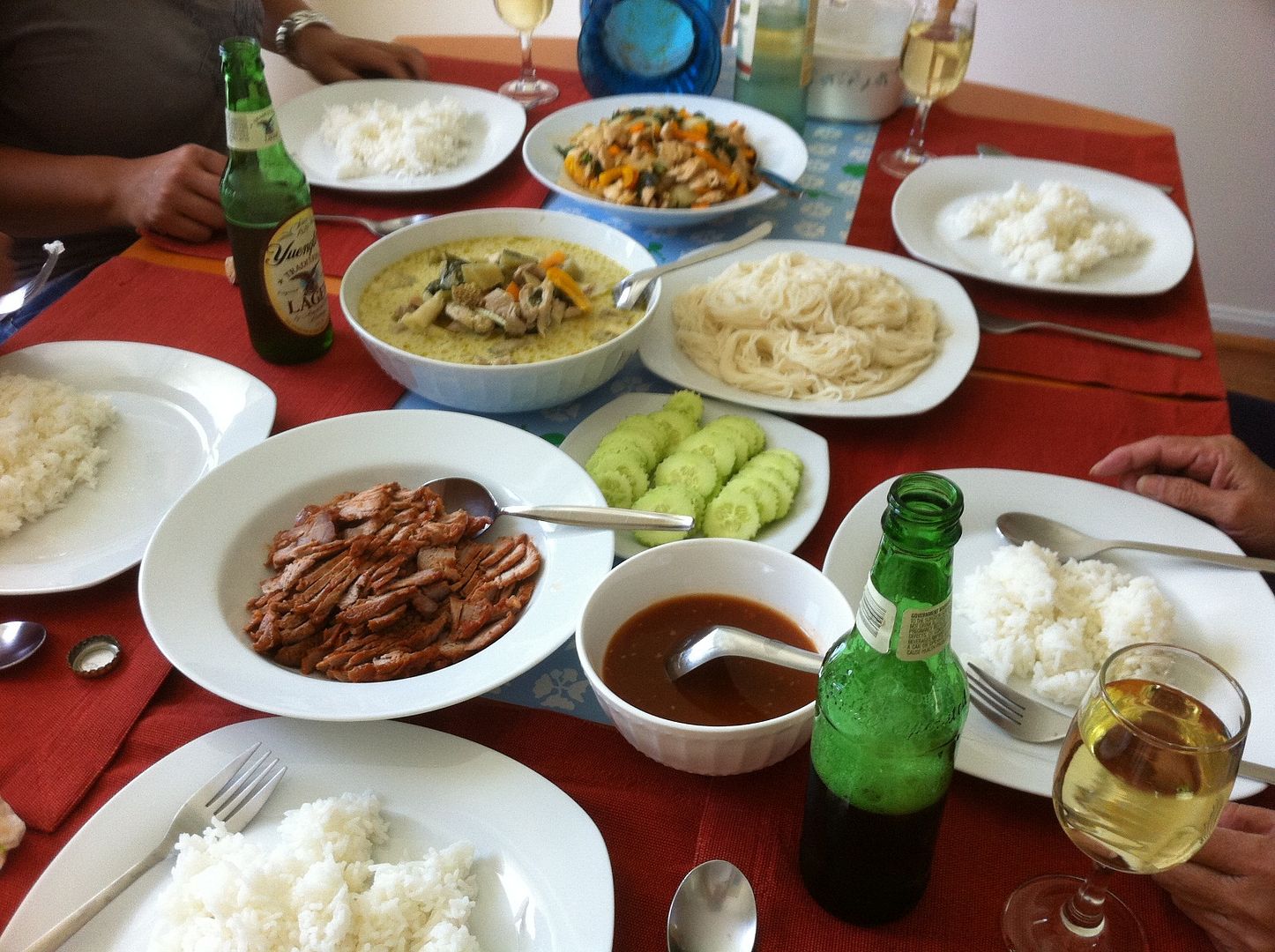 Authentic Thai meal (right down to the Squid Oil)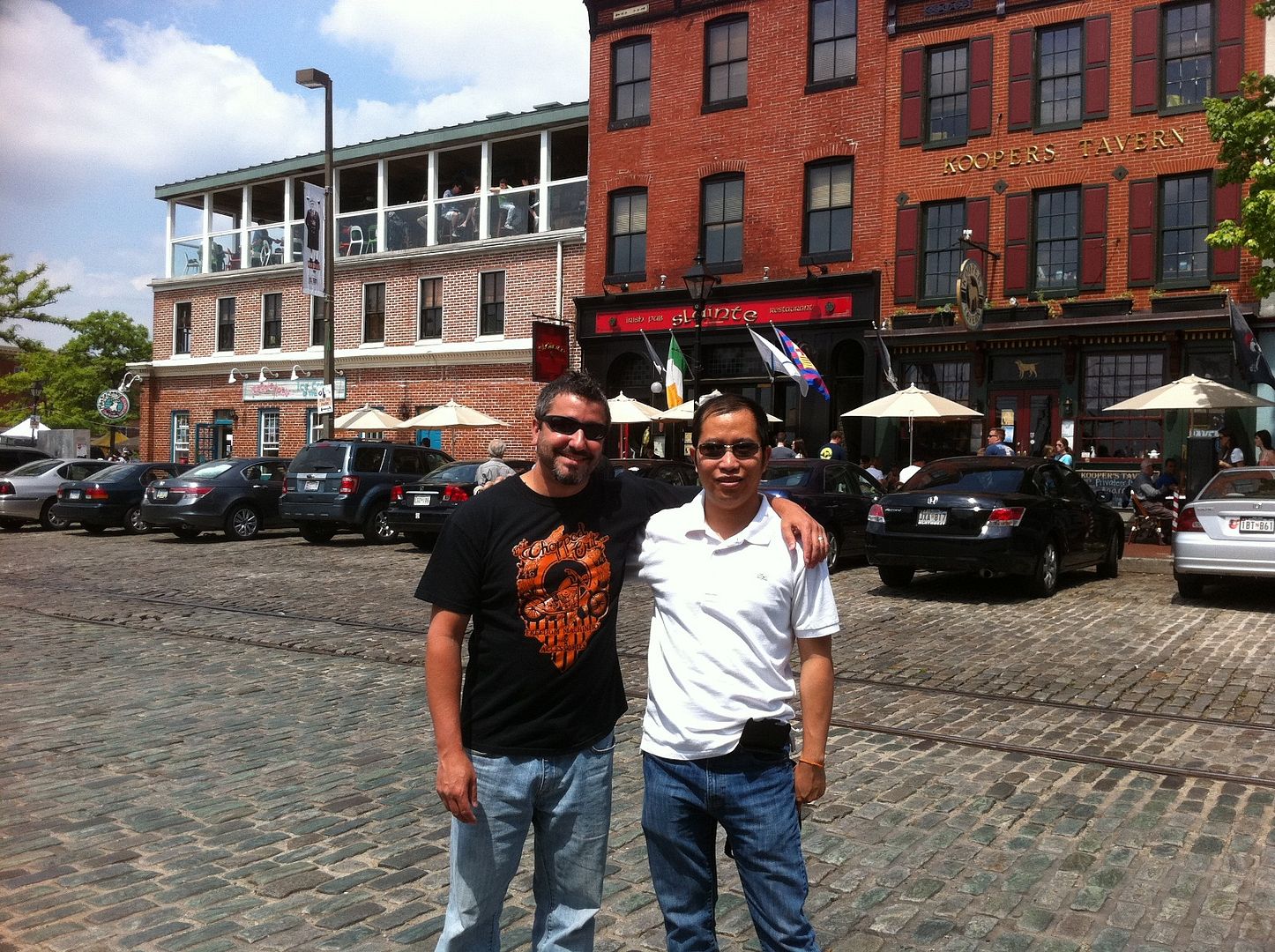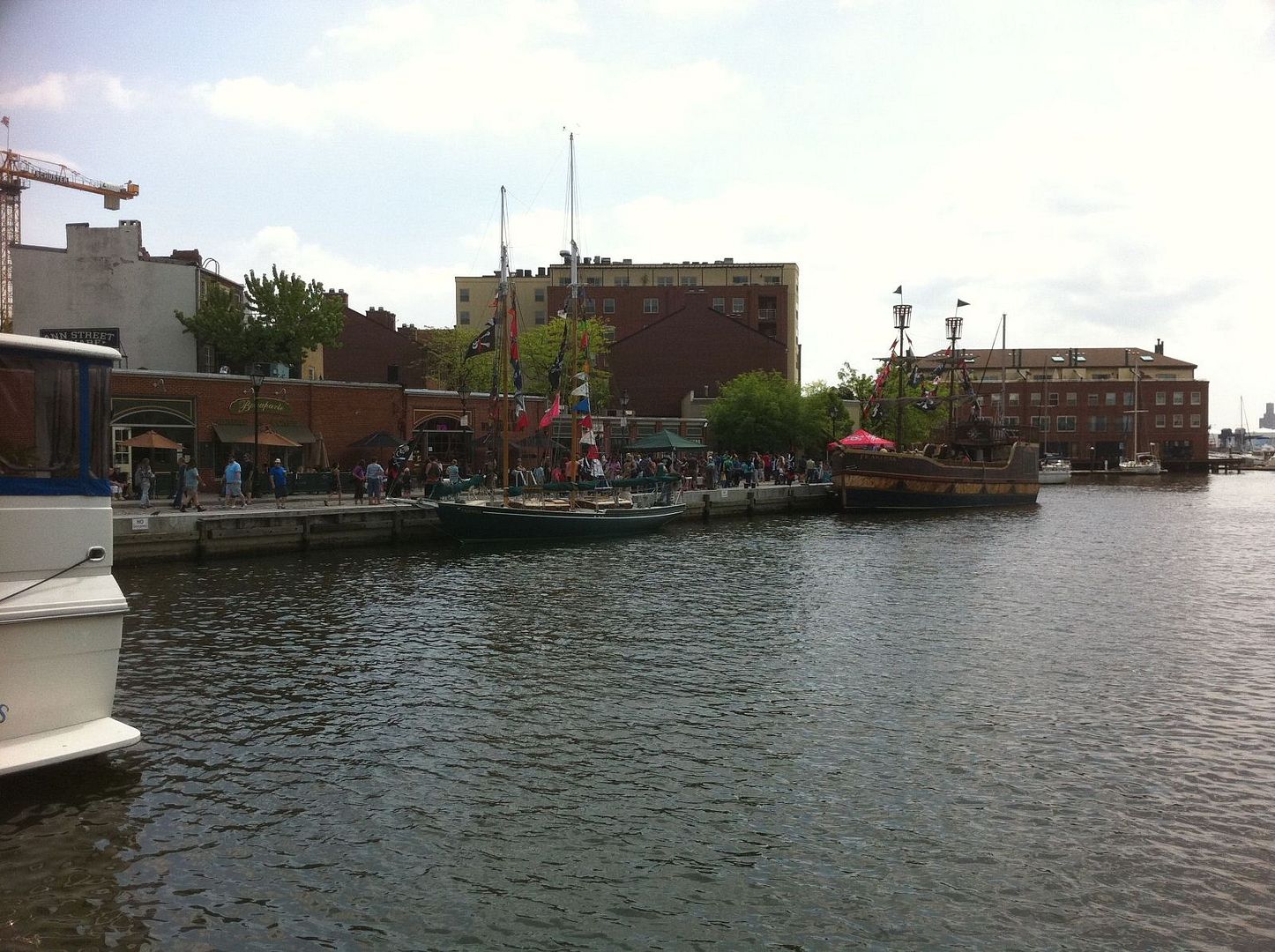 Took the water taxi to "Privateer Day" in Fells Point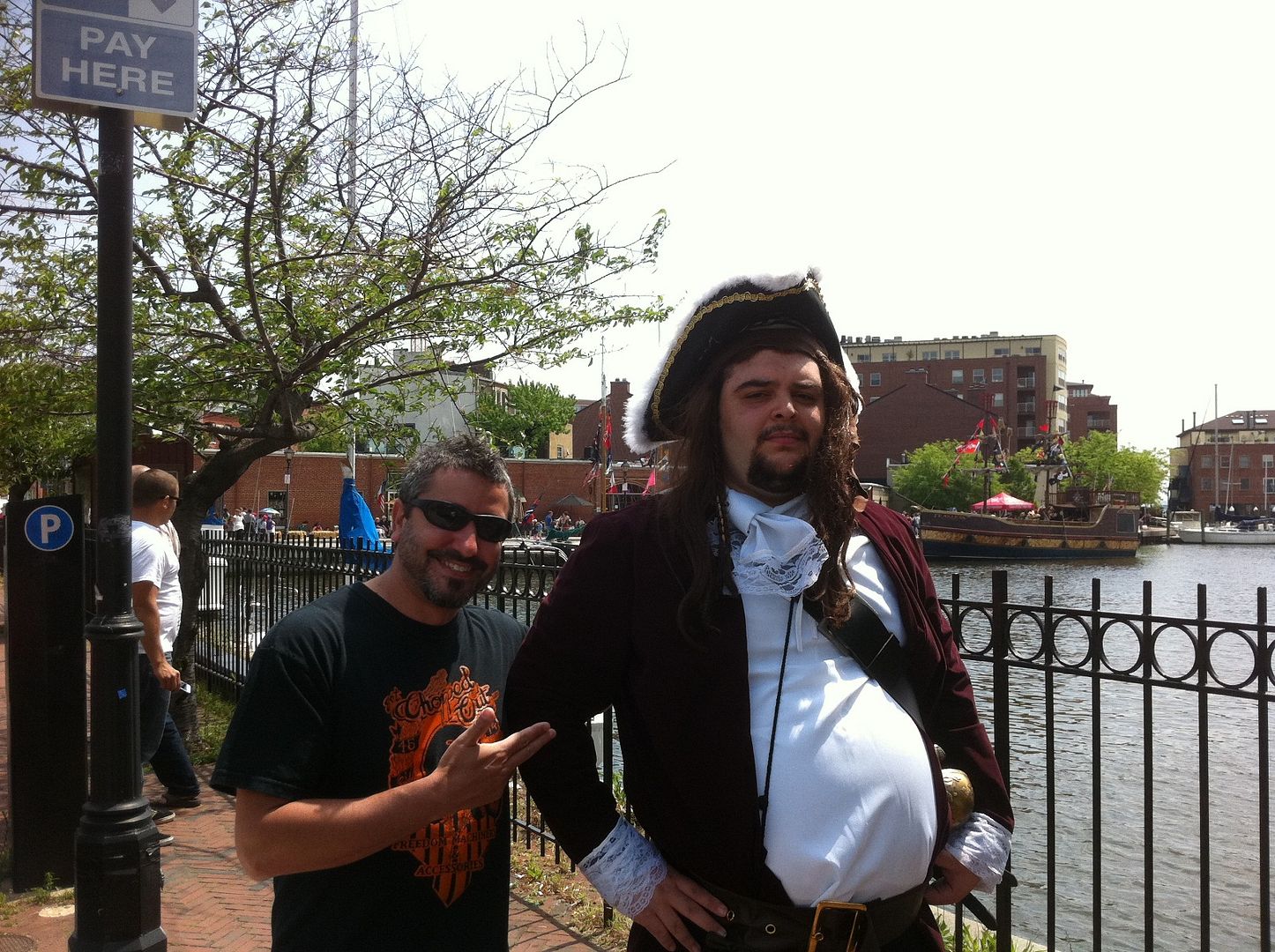 Add your own caption....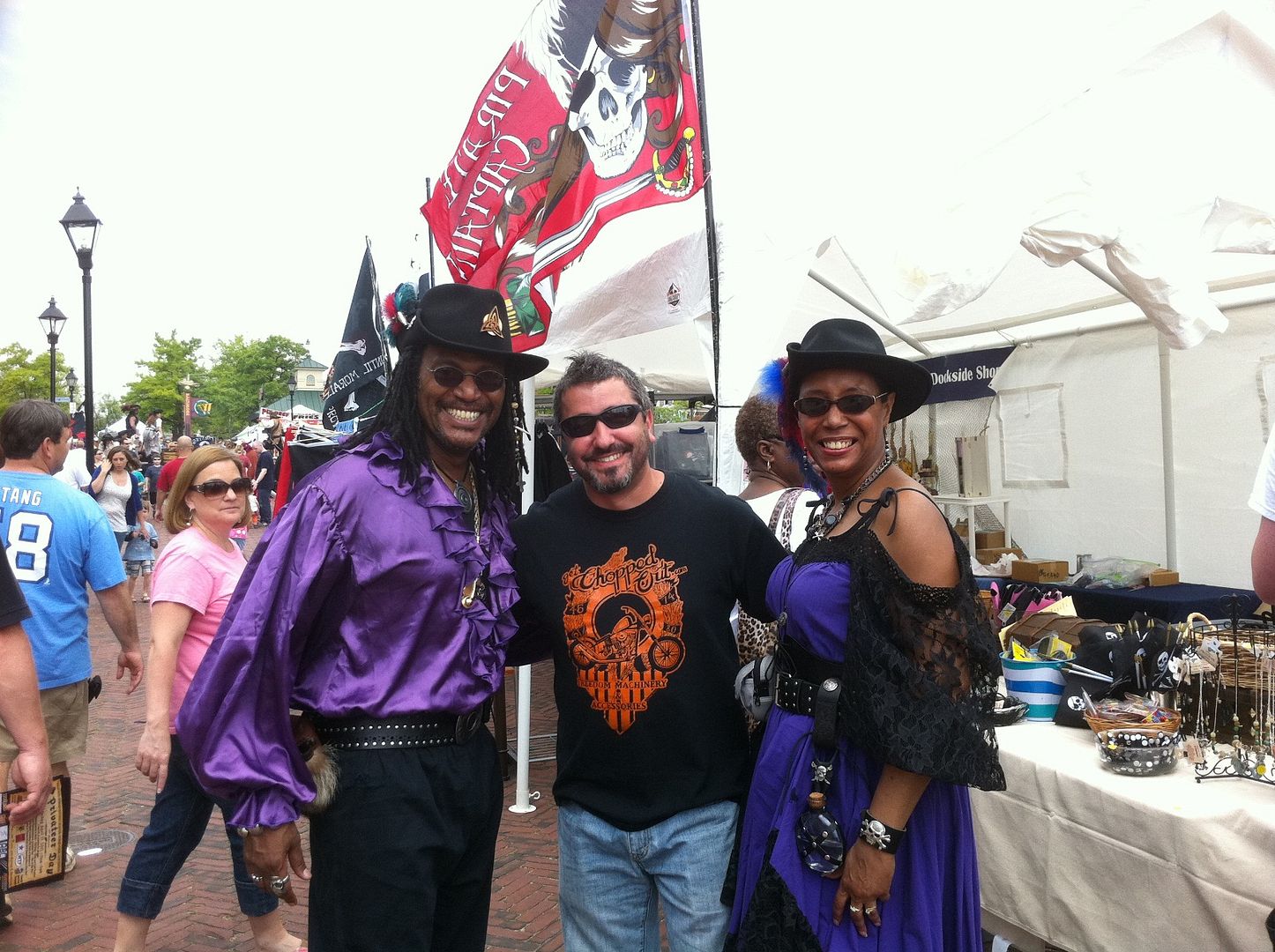 Groovy Baltimore (Raven) Pirates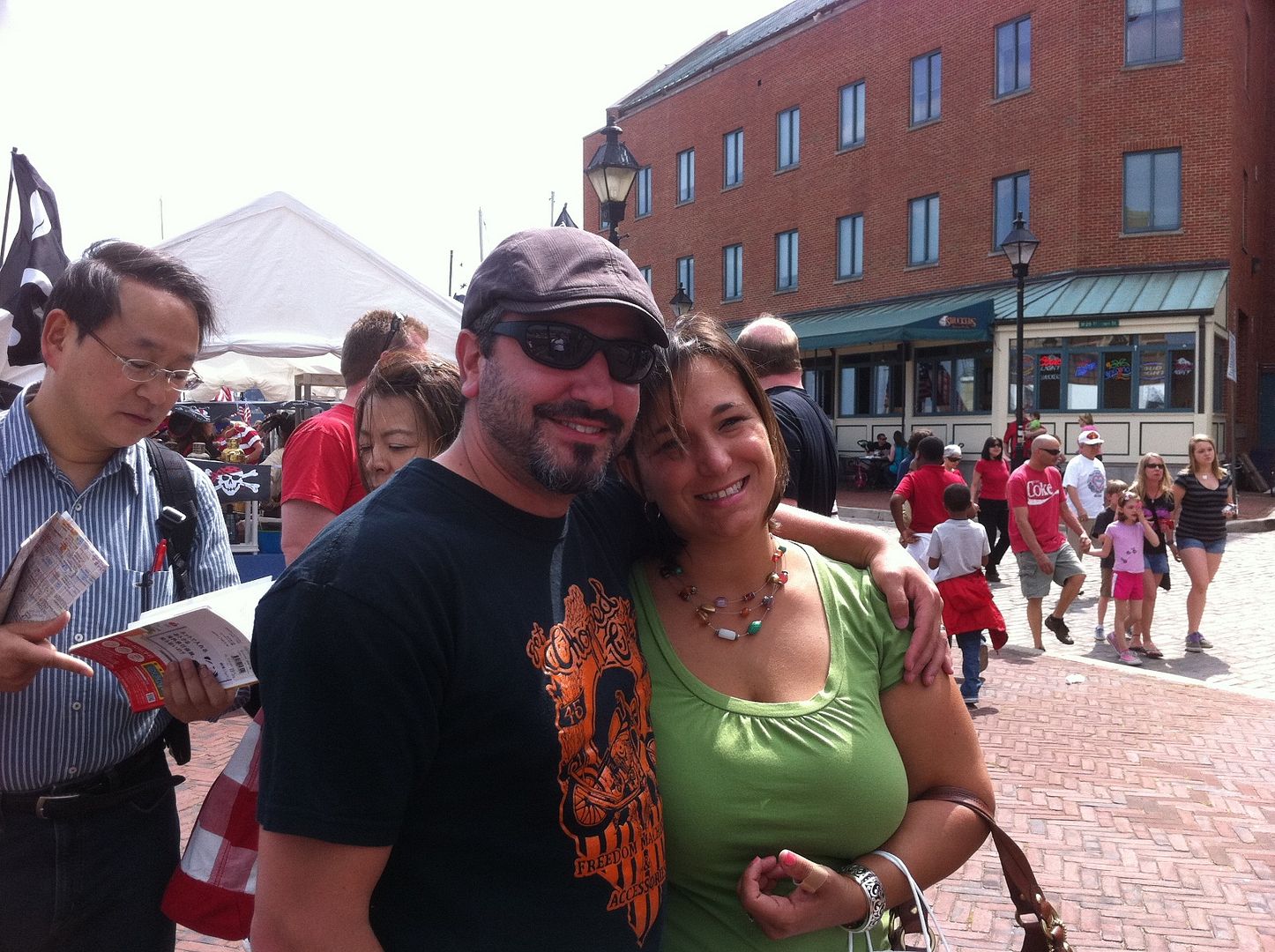 Need white, knee high socks to go with my old timey paper boy hat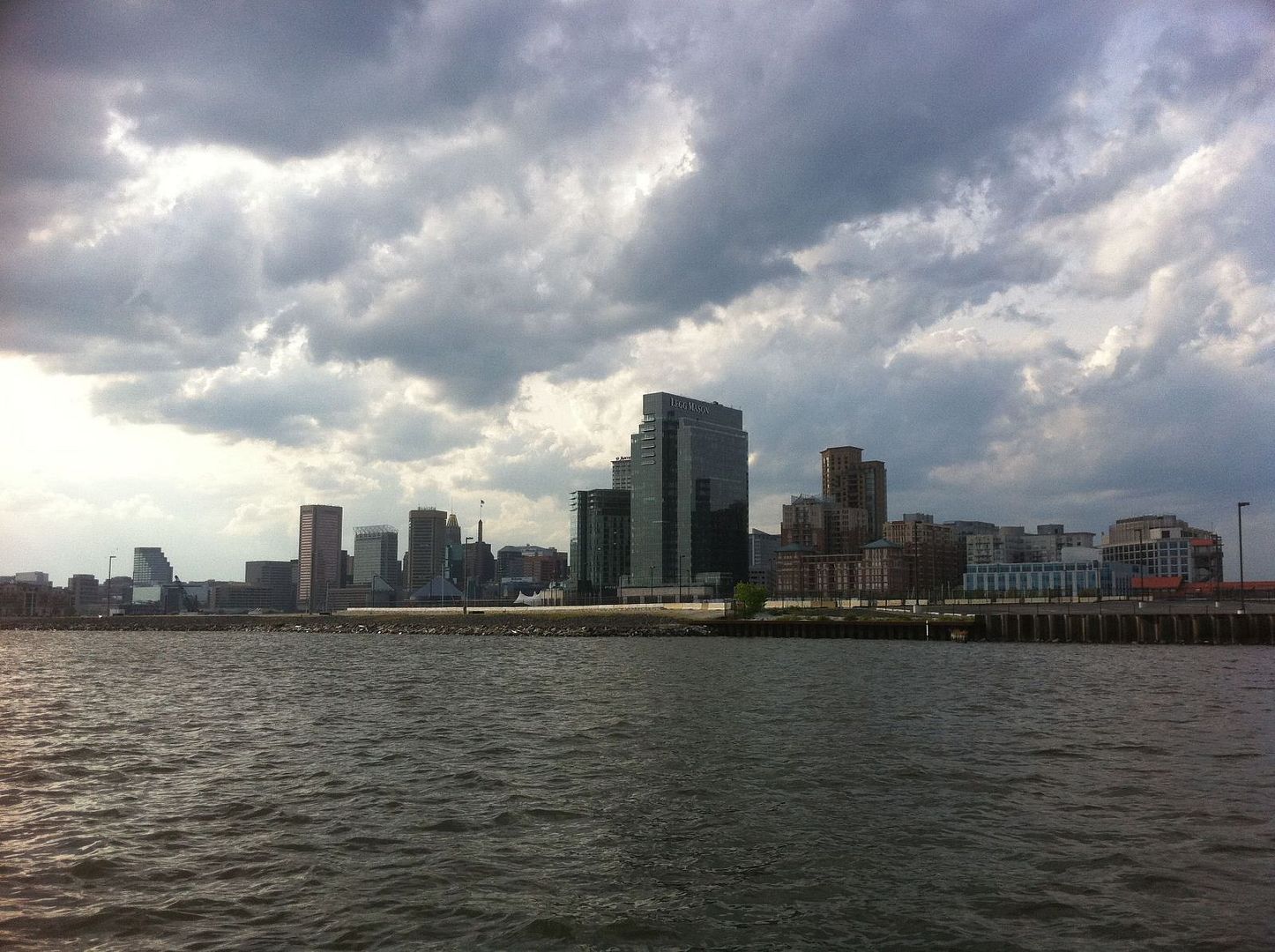 Along the waterfront.......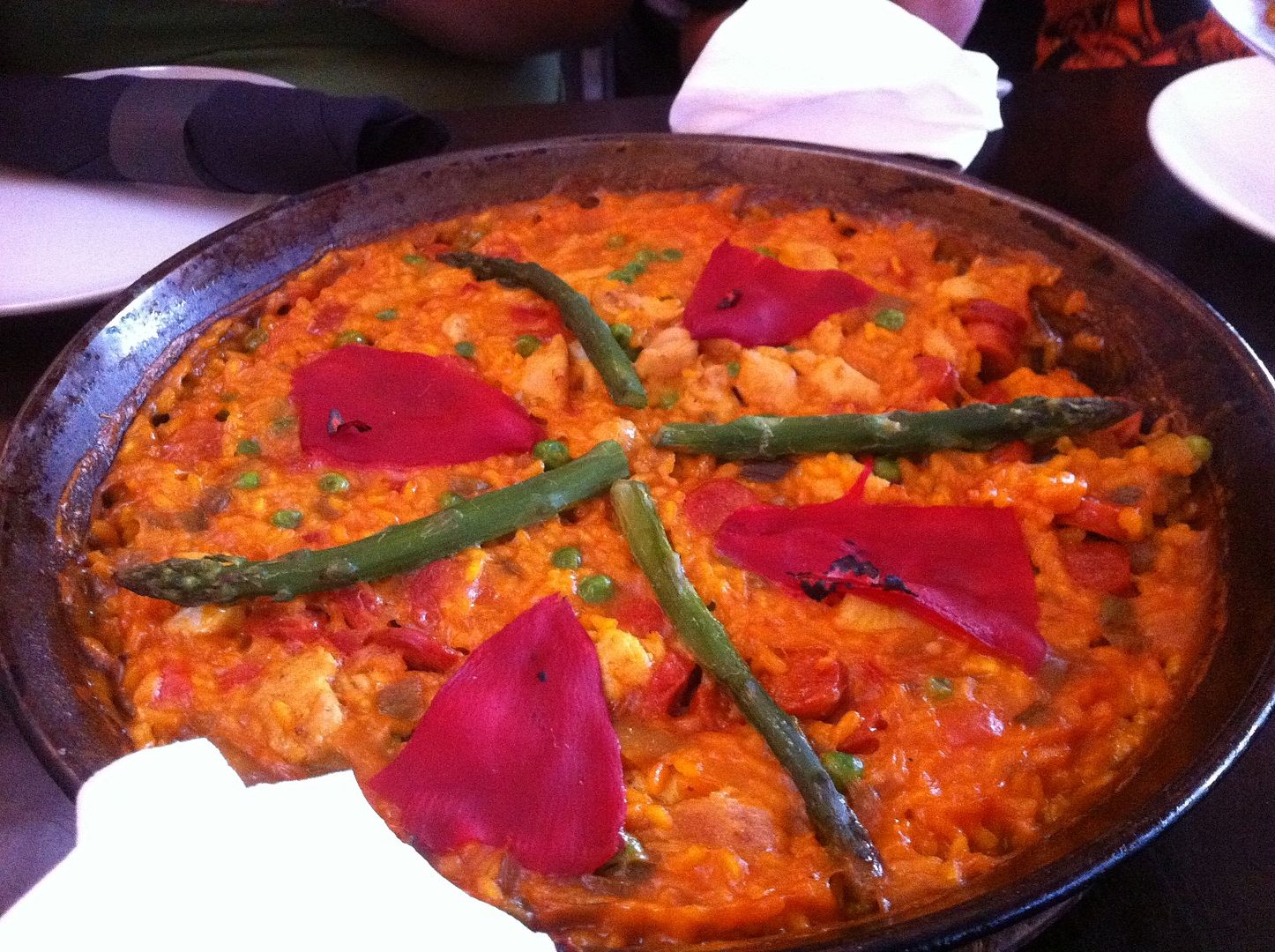 Rice Paella with chicken and sausage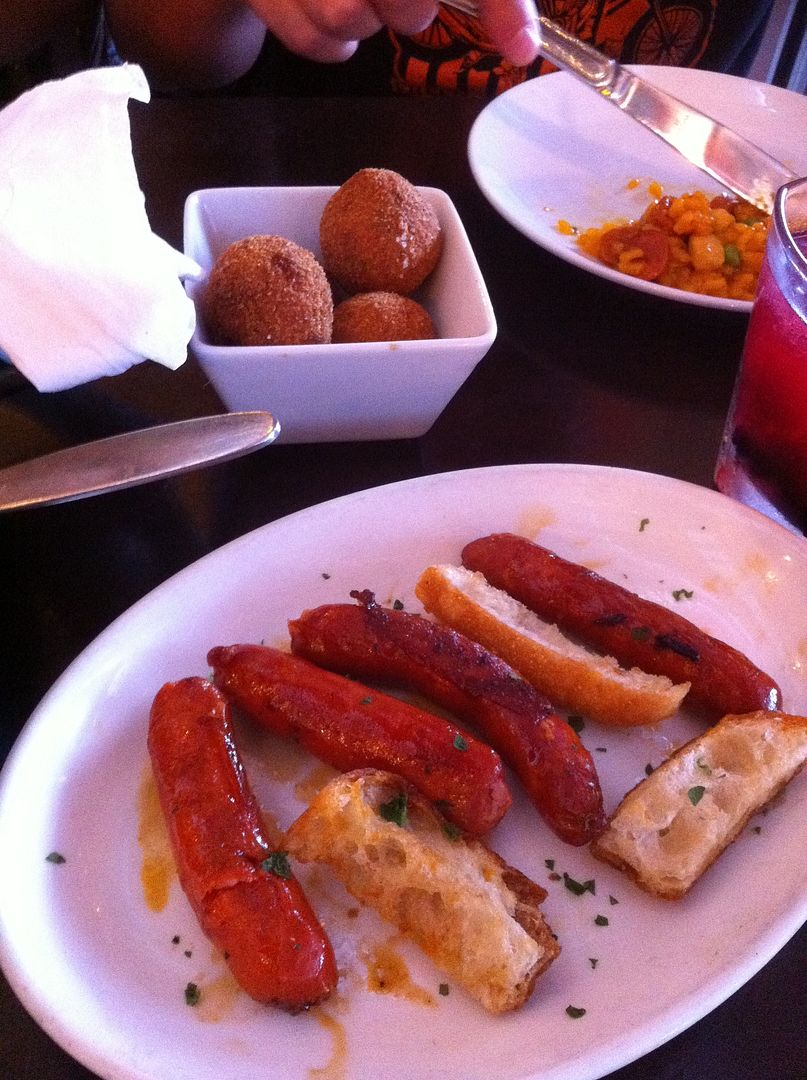 Chorizo Tapas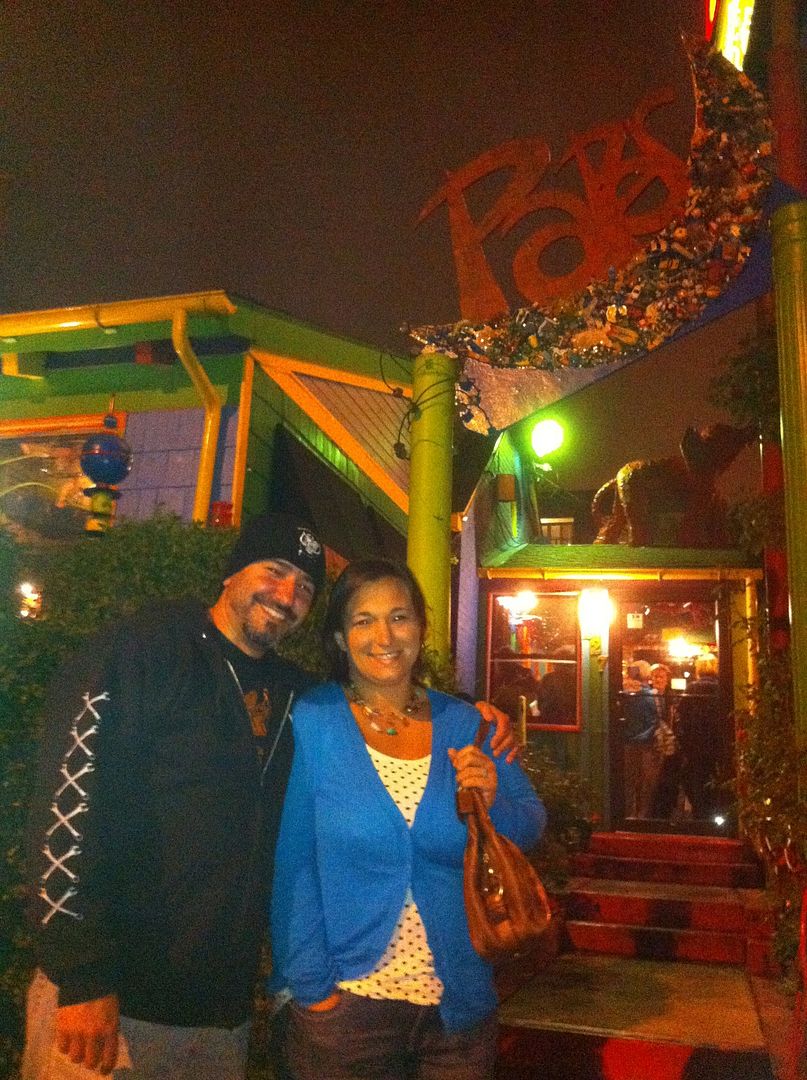 Buzzed at the Paper Moon, an all night diner?