More pics of Aruba...
Yes, he's a happy frog.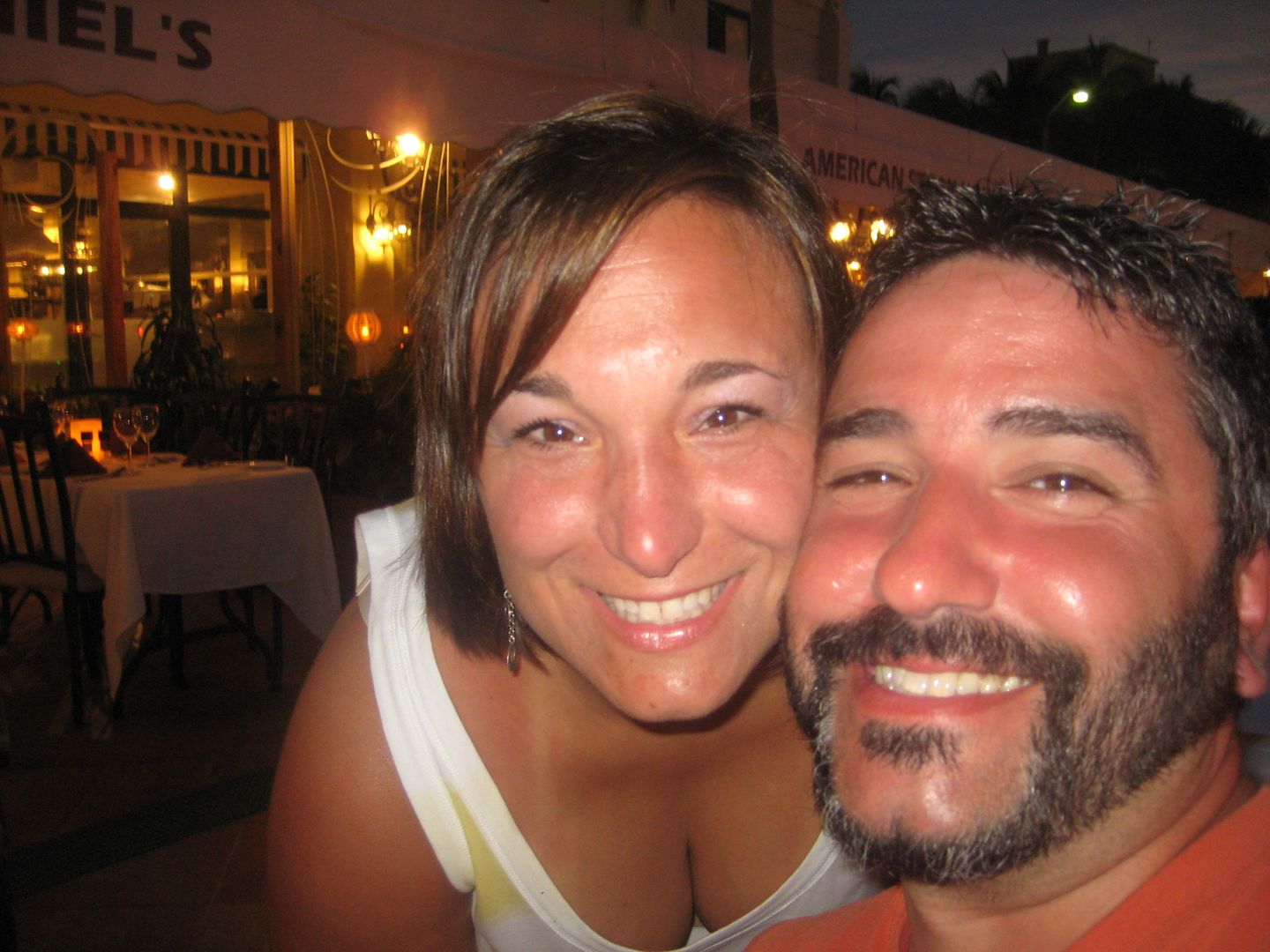 Posted at the lady's request.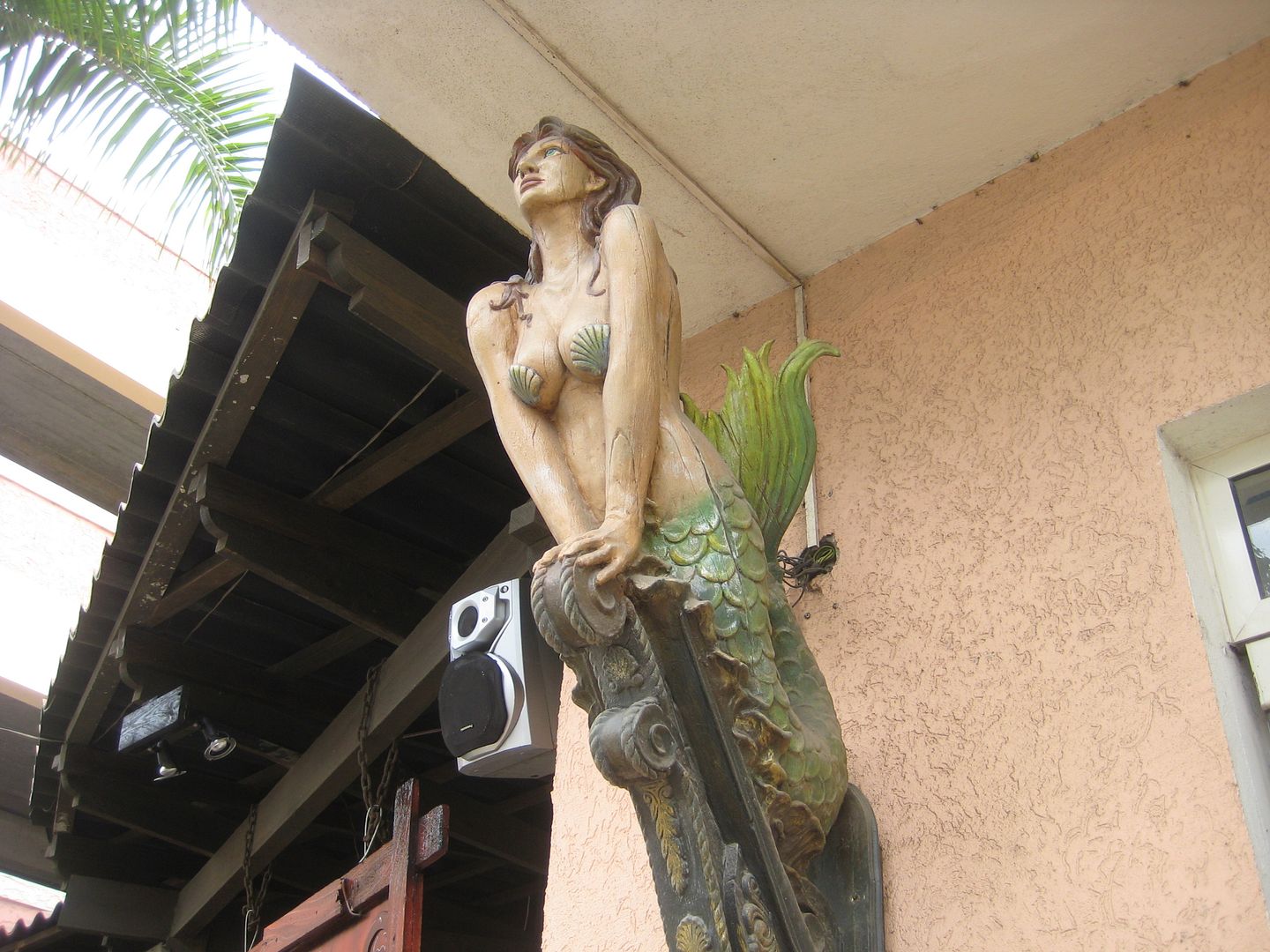 "If it smells like fish, it must be the Sea Hag"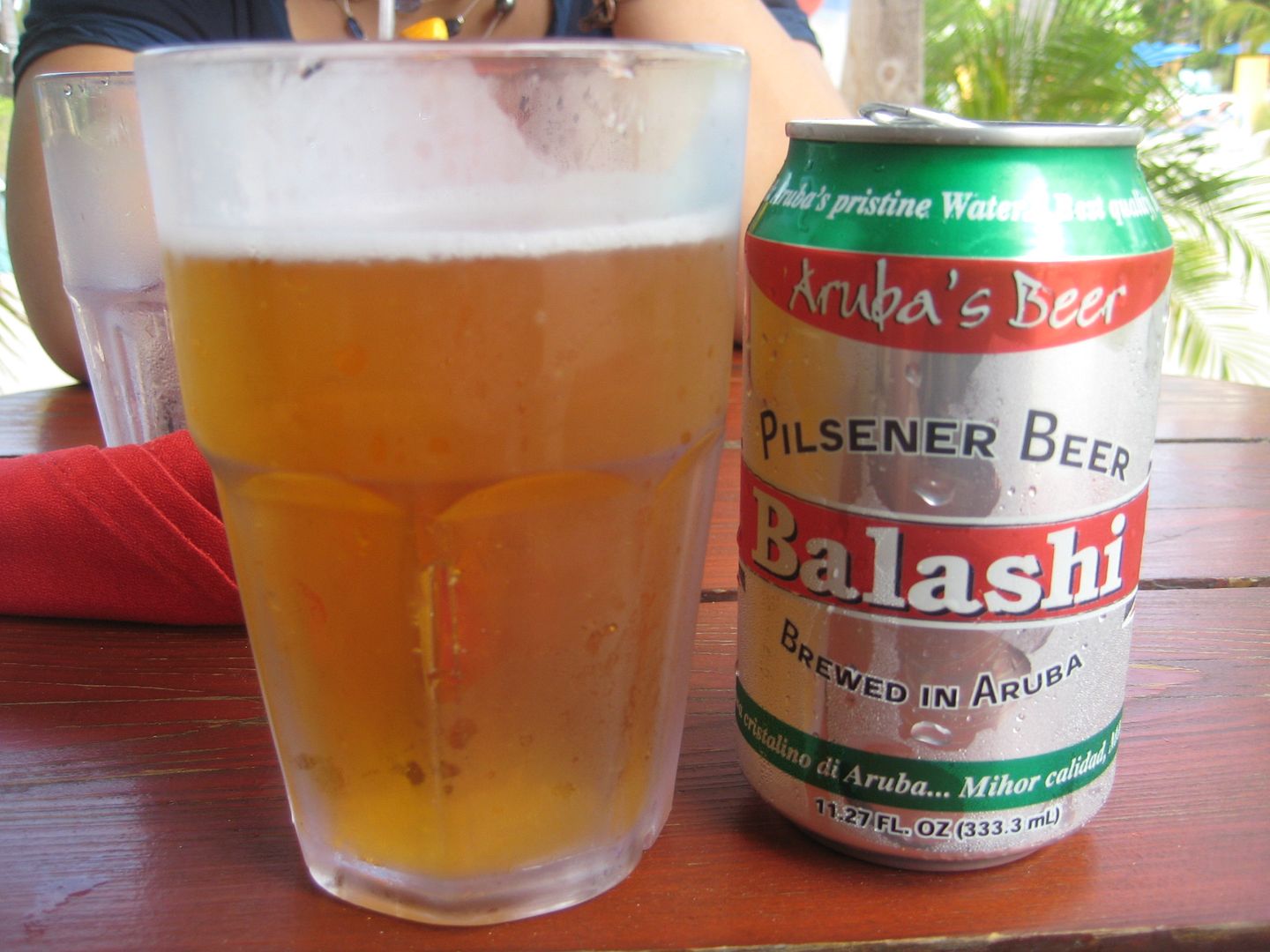 Local beer BALASHI
Great food! Picture above the bar shows big woman on a harley (guessing she's the owner). Hells Angels eating there the same night.