This is one of my favorites, and it's for sale. Wish I had the funds to adopt it into a good home.
" ...
we now have this sweet evo for sale, these pics are from when I built it, it's a had a couple of changes since then, mainly the exhaust and it's got a bit of road use but it's pretty much the same. a great bike, super reliable and lots of fun all ready for the summer.
If you want it give me a ring on 01527575934 or 07913325297 "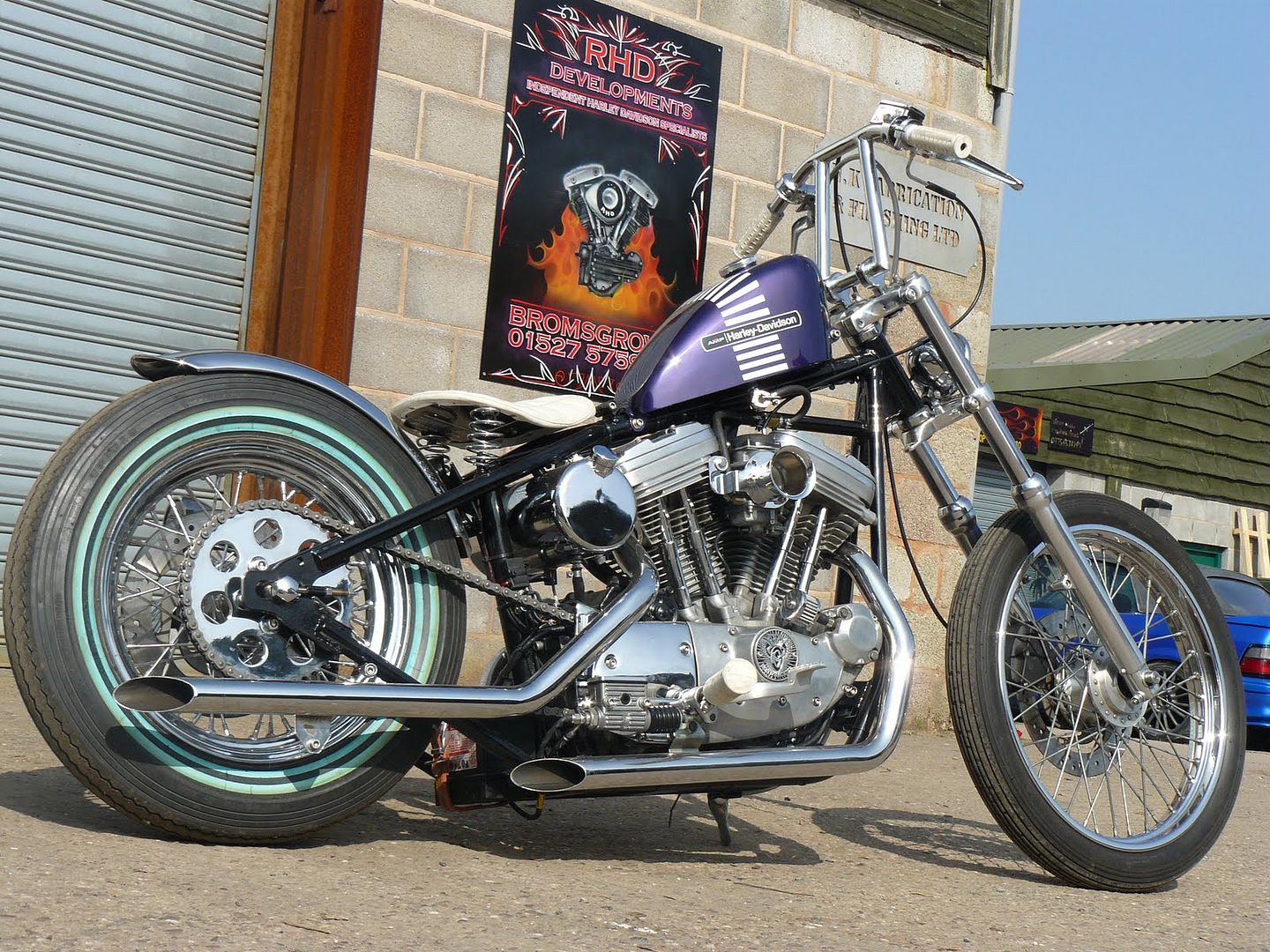 Visit Benny HERE